This post may contain affiliate links. Please read my full disclosure policy here.
Are you frequently hurt, angered, or irritated by your interactions with other people? To revolutionalize your relationships: assume positive intent.
I wished the floor would open up and swallow me. I'd tried to be nice and make a connection, and instead, I'd committed an almost unforgivable error.
At a wedding full of strangers, I was stuck alone at a table with the sister-of-the-bride. She wore an empire-waist bridesmaid's dress and appeared to have a sizeable baby bump.
I'd overheard someone at the rehearsal dinner the night before talking about the excitement they'd felt when they learned sis-of-the-bride was pregnant with twins. To make small talk and give my tablemate a chance to share about herself, I said, "I heard you're having twins—how exciting!" Her response,
I had them a month ago. I'm just still fat."
Crap.
Of course I tried to backpedal and diffuse the situation. You can imagine how well that went.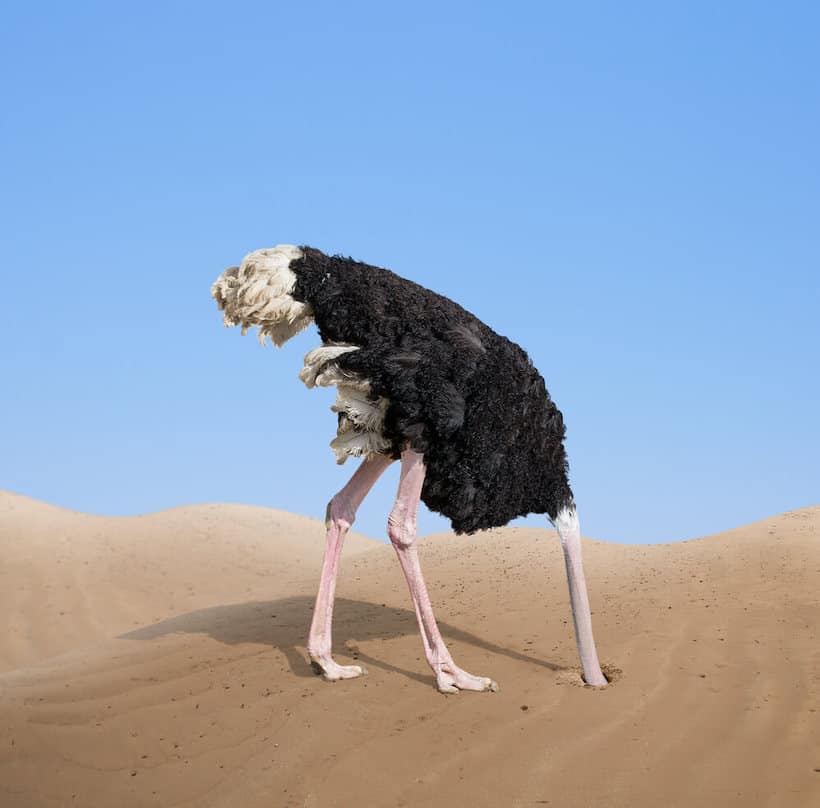 I haven't seen this woman again (thank goodness). But I do think about her all the time. Anytime a fellow woman shares a story about some 'idiot' who mistakenly asked her when the baby was due, I tell her about the time I was the idiot. And I remind her to assume positive intent.
WHAT DOES IT MEAN TO ASSUME POSITIVE INTENT?
Assuming positive intent means that, no matter what a person may say or do, unless you have evidence otherwise, you assume that the person you're dealing with has good intentions.
I don't know about you, but I can often demonize people, both strangers and people I love. My inner monologue will run off after a simple, harmless comment, and I'll assume someone tried to hurt me on purpose with zero evidence to support that fact.
ASSUMING POSITIVE INTENT VS. ASSUMING NEGATIVE INTENT
In the scenario above, my intentions were 100% kind.
I wanted to connect with a stranger on a topic I thought would interest her. However, given my mistake, sister-of-the-bride could easily assume that I was purposely insensitive, rude, or cruel.
She wouldn't get much of a benefit out of assuming negative intent, though. Assuming the negative can make us sad, offended, or angry and cause unnecessary problems in our personal and professional relationships.
But what if we chose to assume positive intent instead?
BENEFITS OF ASSUMING POSITIVE INTENT
When you choose to assume positive intent, you and the people around you will all benefit. In fact, you might find that assuming positive intent will change everything–shifting your negative interactions into positive ones and making your personal and professional relationships happier.
Here's how.
You'll feel happier as you have more positive interactions with people around you
When you assume positive intent, you look for the good in the people around you and believe that they try to act in a way that is kind and fair.
When you put that energy out, you can't help but get it back. Looking at the world through my 'positive intent filter' I spend a lot more of the day smiling, and a lot less time feeling hurt, offended, or angry.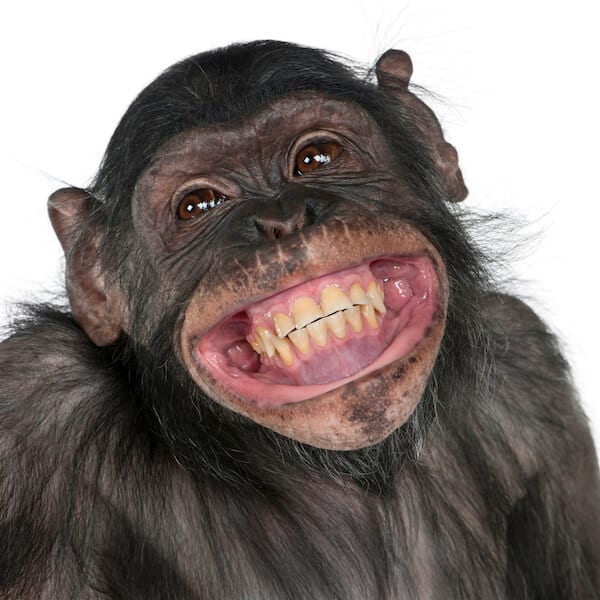 You'll be more likable
Everybody wants to surround themselves with positive people. Whether you're with your husband, coworkers, or mom friends, you'll see positive social benefits as people note how pleasant you are to be around. No, being likable isn't the main goal of our lives, but likable people do tend to have happy family connections, lots of friends, and great relationships with coworkers.
You'll be less distracted by imaginary problems
Have you ever spent a day or more fuming over something, only to find that the drama was only in your head? I have. (I've probably spent THOUSANDS of days in this pointless stewing over nothing, in fact.)
Whether it's something 'nasty' a friend told me, 'insensitive' my husband said, or 'rude' some person I haven't seen since high school wrote on my Facebook wall, I've been guilty of running imaginary dramas through my head for hours.
Often, once I've spoken again with the other person, I find I completely misunderstood what they were trying to say and spent a ton of time being upset for no reason.
You'll be able to actually focus on the issues
When you're not distracted by imaginary problems, you can use your limited time and energy to solve real issues that come up. You probably have some actual drama going on in your life from time to time, right? You don't need to create more.
BUT WHAT ABOUT PEOPLE WHO REALLY DON'T HAVE POSITIVE INTENT?
I can hear you saying,
but Anissa, what about the people that actually ARE assholes?"
Yes, I understand that some people really are thoughtless, ignorant, or just plain nasty. The best part about assuming positive intent, though, is that it doesn't matter if the person you're responding to DID have a negative intention.
Humans can be jerks sometimes.
Assuming that they meant the best or that they are doing the best they can, though, ensures their shenanigans don't affect you. Insults, criticisms, and nasty words bounce right off of you, and you won't be bothered by:
That person whose political beliefs are opposite to yours, who posts a rant on your Facebook page
That guy who cuts you off in traffic and gives you the finger as she goes by
The lady on the street who walks by seconds after your child throws a tantrum and removes his winter coat, who helpfully reminds you that it's freezing outside and you should make sure your kids are dressed properly.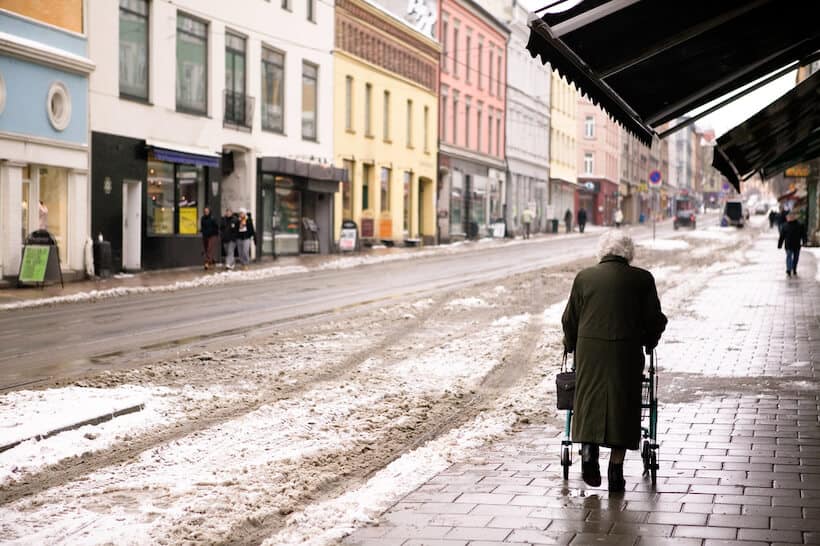 For more on this, check out this TED Talk where Lynn Carnes talks about how assuming positive intent disarmed a verbal 'attacker' and changed a potentially negative interaction into a positive one.
HOW TO START USING THE POWER OF POSITIVE INTENT IN YOUR LIFE
Tired of being constantly offended and hurt by the things people say and do? Follow these steps if you'd like to start assuming positive intent.
Listen to what's actually being said and try to understand it.
Don't read between the lines or add your own editorial comments.
Ask for clarification if you need it.
Give the person you're interacting with the benefit of the doubt, and try to see their point of view
Assume that the person has a positive or neutral intention and isn't purposely trying to hurt you.
Even if you have evidence that the person in question is acting intentionally negative, understand that this has much more to do with them than with you. Don't take it personally.
Following the steps above has made a dramatic difference in the way I see the world. Interactions with my loved ones are smoother, and the dozens of irritating interactions I used to have with people over the course of a week have vanished.
The next time somebody pisses you off, try assuming positive intent. I'll bet this new outlook will change your life for the better, too.
Oh, and if you are pregnant, please forgive me if I don't congratulate you. I am NEVER making that mistake again.