This post may contain affiliate links. Please read my full disclosure policy here.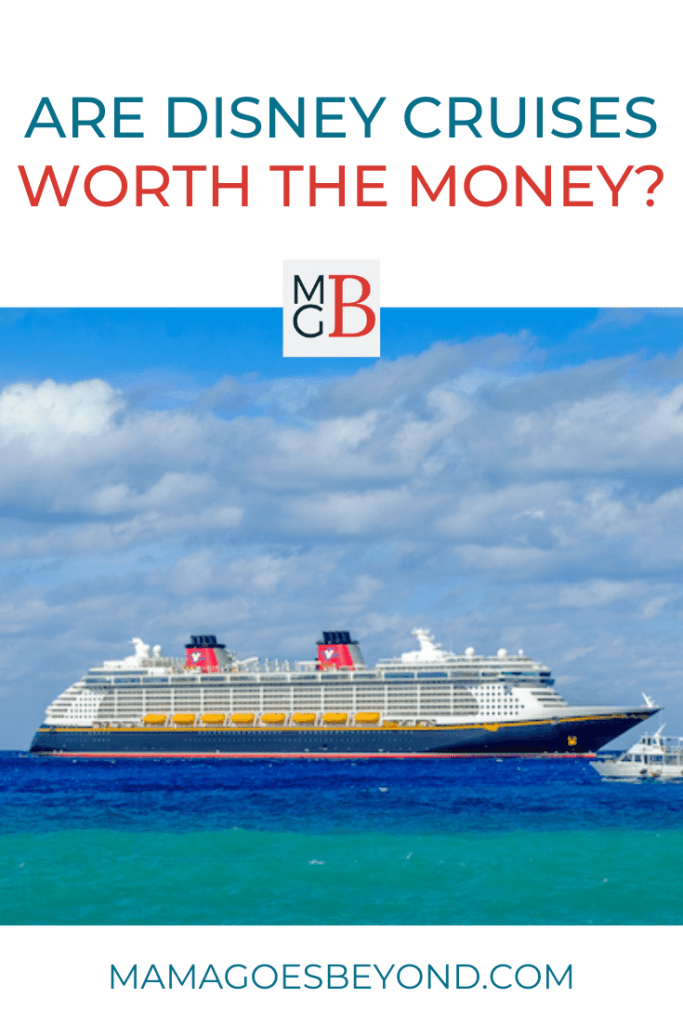 One of my favorite Google searches is "is _____ worth it". As in "is a Dyson vacuum worth it", "is this $800 blogging course worth it", or "is flying first class worth it".
I'm definitely a frugal person. If I'm going to spend a giant chunk of change on something, I want to know that it was worth the expense.
Our family recently took a cruise on the Disney Fantasy for their Star Wars Days at Sea. It was the most expensive vacation we've ever taken, and it was absolutely worth every penny.
Moms often complain that vacations with kids are not actually vacations, but "trips". We end up doing many of the chores we have to do at home, all while trying to navigate messed up sleep schedules, tired or bored kids, and behavior challenges in unfamiliar environments.
This is what Disney has mastered with their cruise line, and the reason that the cruise fare is absolutely worth every penny. They have actually managed to return the family trip back to its vacation status. Disney Cruise Line vacations are just that—a break from everyday life, and a chance for EVERYONE to relax in comfort, forget about their usual responsibilities, and do what they want to do.