This post may contain affiliate links. Please read my full disclosure policy here.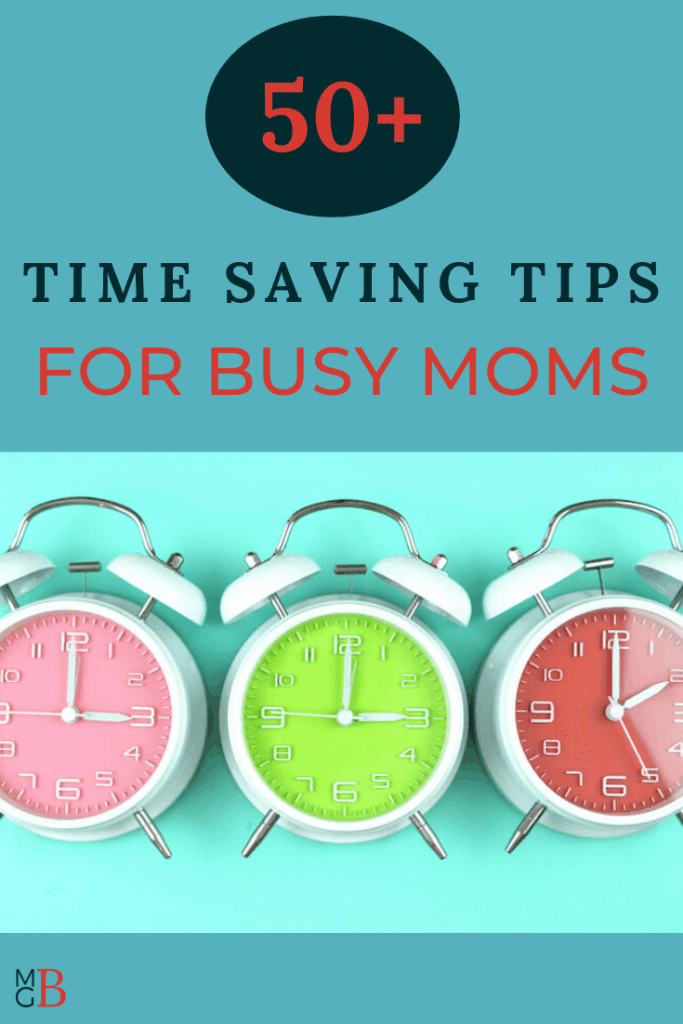 There are never enough hours in the day when you're a mom. We need to take care of our families and our homes. Many of us also do paid work inside or outside of the home. At the end of the day, we find that there is little time for self care, hobbies, or dreaming about the future.
Nurturing yourself is no less important than it was before you were a mom, but to make time and space for it with all your new responsibilities, it's time to become a productivity expert. Here are more than 50 time saving tips for moms to help you add a few minutes (or hours!) back into each day.
Time Saving Tips for the Kitchen
Tips to Save Time Doing Laundry
Feeling A Little Overwhelmed, Mama?
Put on your oxygen mask with this free ebook, containing a simple 5-step plan to calm the chaos. You'll also be subscribed to updates from Mama Goes Beyond.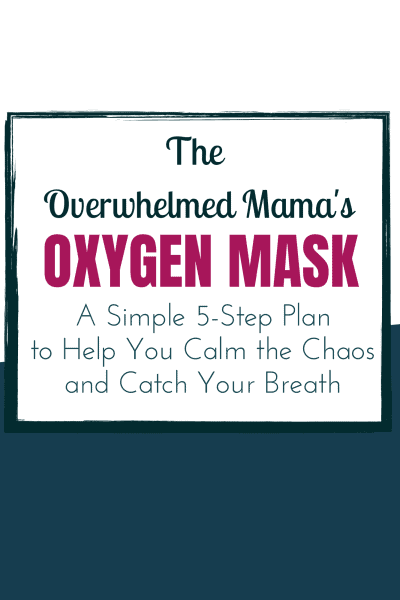 How to Save Time Cleaning the Bathroom
Tips to Make the Most of Your Time in the Car
Time Saving Tips with a Baby
Time Saving Tips for General Household Cleaning/Organization
Time Saving Tips to Increase Productivity
There you go—more than 50 of my favorite time saving tips for us busy moms! I hope something on this list was helpful for you. Have I missed any of your favorite tips? Tell me about them in the comments!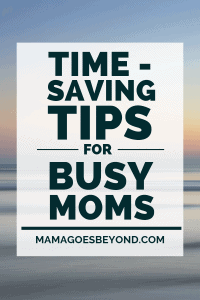 I've got a request: If you liked this post, could you please share it?
Many people don't share because they feel that we bloggers don't need their social share. But the truth is…
I'm building this blog piece by piece: one small share at a time, and one new reader at a time.
A share from you would help a lot with the growth of Mama Goes Beyond.
Here are some sharing suggestions:
– Share it to your favorite Facebook group for moms
– Tweet it
– Pin it!
It will only take a few seconds of your time. The share buttons are just below this box.
Thank you!
Anissa